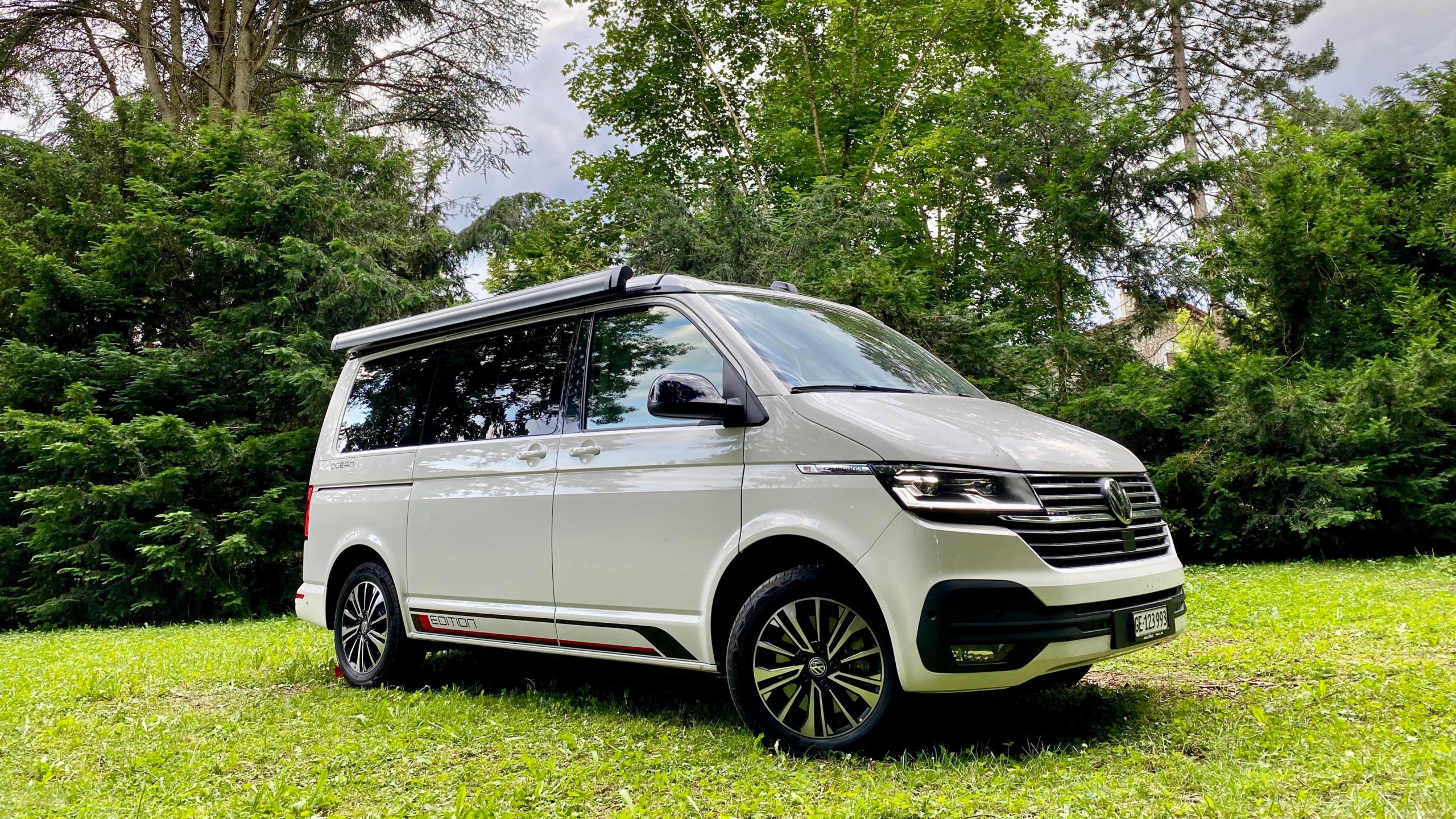 California dream
We love our VW California campervans and we treat each one of them as if it was our personal vehicle. Throughout their life at Vanride, they are carefully maintained within the official VW network and thoroughly cleaned. Their service period does not exceed 2 years. After that, we sell them so that they can continue to provide pleasure for many more years ! Our second hand vehicles are always sold with a technical expertise and free of logos. They continue to benefit from a one-year official manufacturer's warranty.
Our privileged partnership with the Volkswagen brand also allows us to offer brand new VW California campervans, directly from the VW / AMAG Switzerland network. Our new vehicles benefit from an extended Swiss guarantee of 3 years.
Are you tempted to take the next step in the "Vanlife" experience and acquire your own VW California at an attractive price? Do not hesitate to check our competitive offers and contact us. It is our pleasure to give you advice about the vehicle that will best suit you !
No sales offers at the moment.