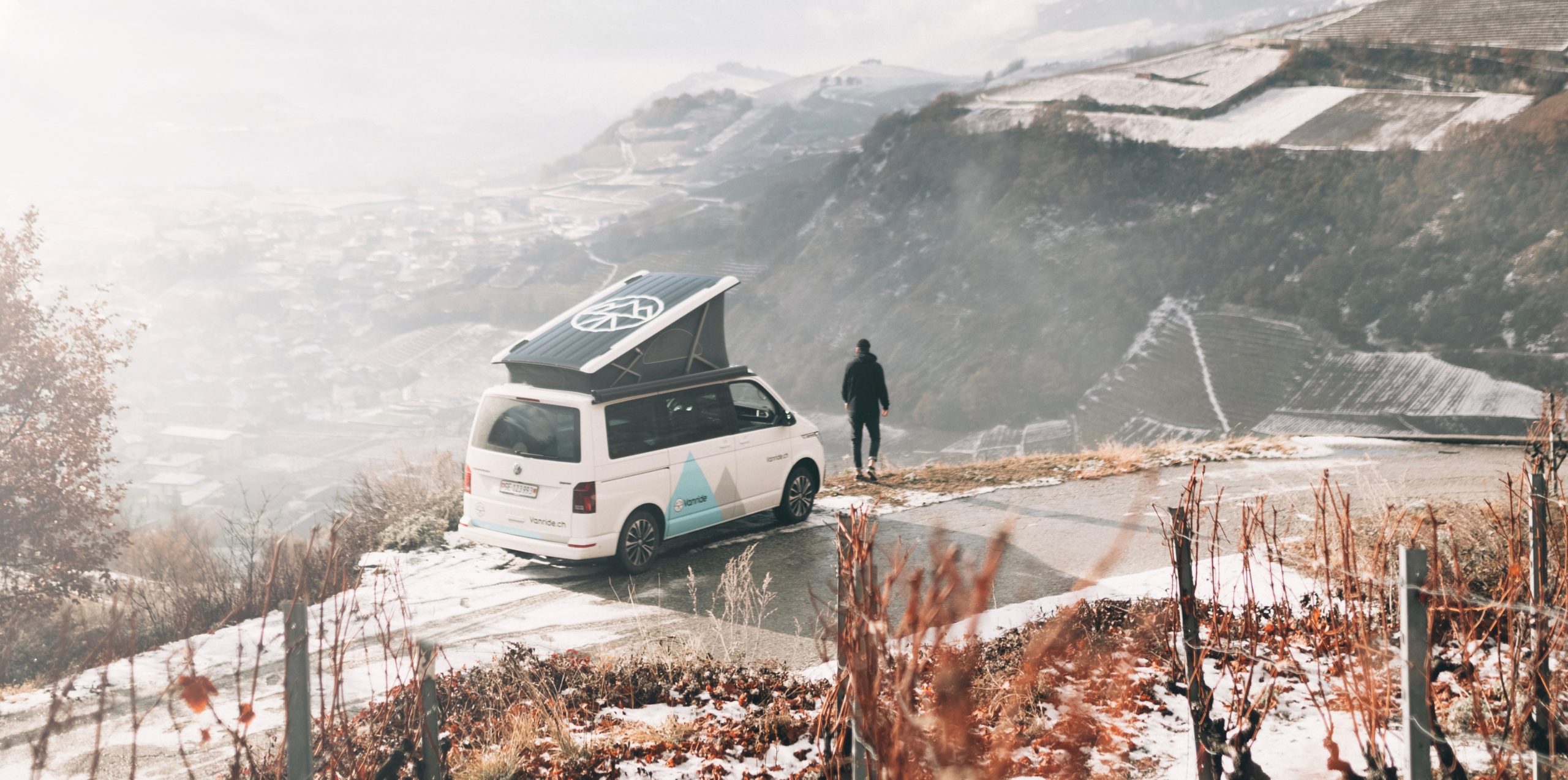 Our values
By choosing Vanride, you do more than renting a campervan : you embrace the spirit of "Vanlife" and enter the world of adventure and freedom.
Faithful to this spirit, our company is completely dedicated to "Vanlife", in order to provide you with a tailored service matching your style and preferences. Whether it is your first camping experience or you are a passionate globetrotter, we are here to meet your needs and make your trip the most enjoyable.
Our team of passionate travelers is always there to assist you, combining its complementary skills to make your adventure a unique experience.
Aiming to offer the best quality of service, our friendly staff welcomes you, advises you and takes the time to explain how to operate our vans. In addition, our website provides you with technical information and itinerary suggestions.
Finally, if you prefer to opt for a full package, we regularly create tailored tours which allow you to just sit behind the steering wheel and follow your customized itinerary.
Of course, our vehicles are fully insured right from the start, because a glitch can always happen...and if you want the ultimate protection, enhanced insurance packages can further improve your coverage.
Think about yourself, we take care of the rest !
A family affair
Vanride is also the story of two brothers, who chose to work together 20 years ago in the field of personalized services and automobile. Today, they continue to put their complementary skills at your service.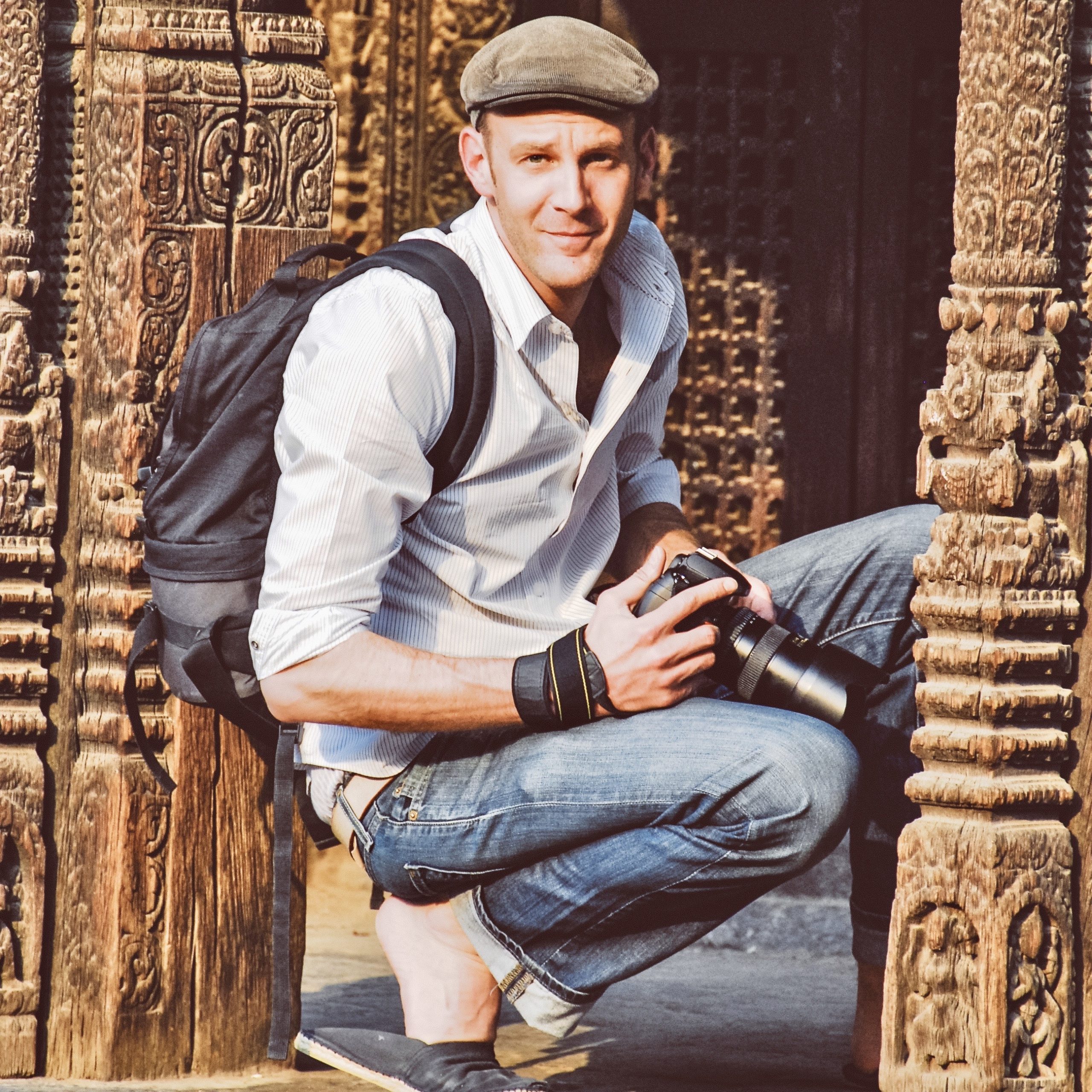 Dimitri Montanini
An ethnologist and experienced entrepreneur, Dimitri is above all passionate about long-distance travel, which he is able to combine with his work thanks to the support of his brother. Since his teenage years, he has traveled the world in many ways and always with his camera : crossing India on a motorcycle, Russia by train, the Atlantic by sailboat… the list goes on. But what he likes the most are road trips, which he has taken with all kinds of vehicles across 6 continents. Because being on the road means having the choice at every moment of the direction you take, the place you stop, the image you want to keep. Today, Dimitri keeps on traveling with his wife and his 3-year-old son as much as possible, across land and sea.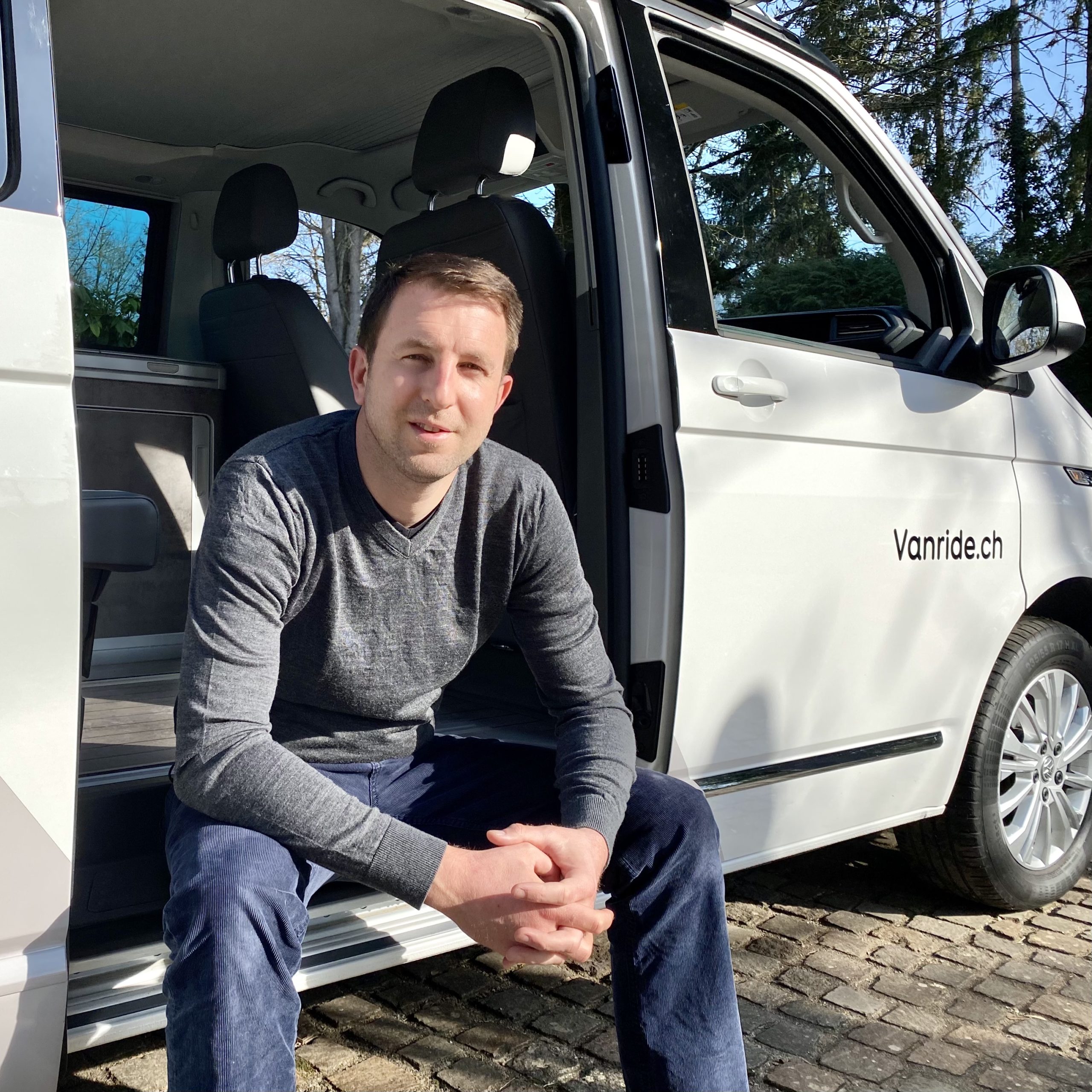 Alex Montanini
Trained as a business manager, in addition with a natural talent for communicating with people, Alex is in charge of the administrative part of the business. Even as a child riding his bike Alex dreamed of driving anything that moves. This led to his work as a professional limousine driver and he joined forces with his brother to create their own agency in 2007. Alex is unanimously appreciated and very comfortable with customers from all over the world, which makes him a vital asset in the success of the company from the very first days. Alex will also step away and travel with his family every time he gets a chance !