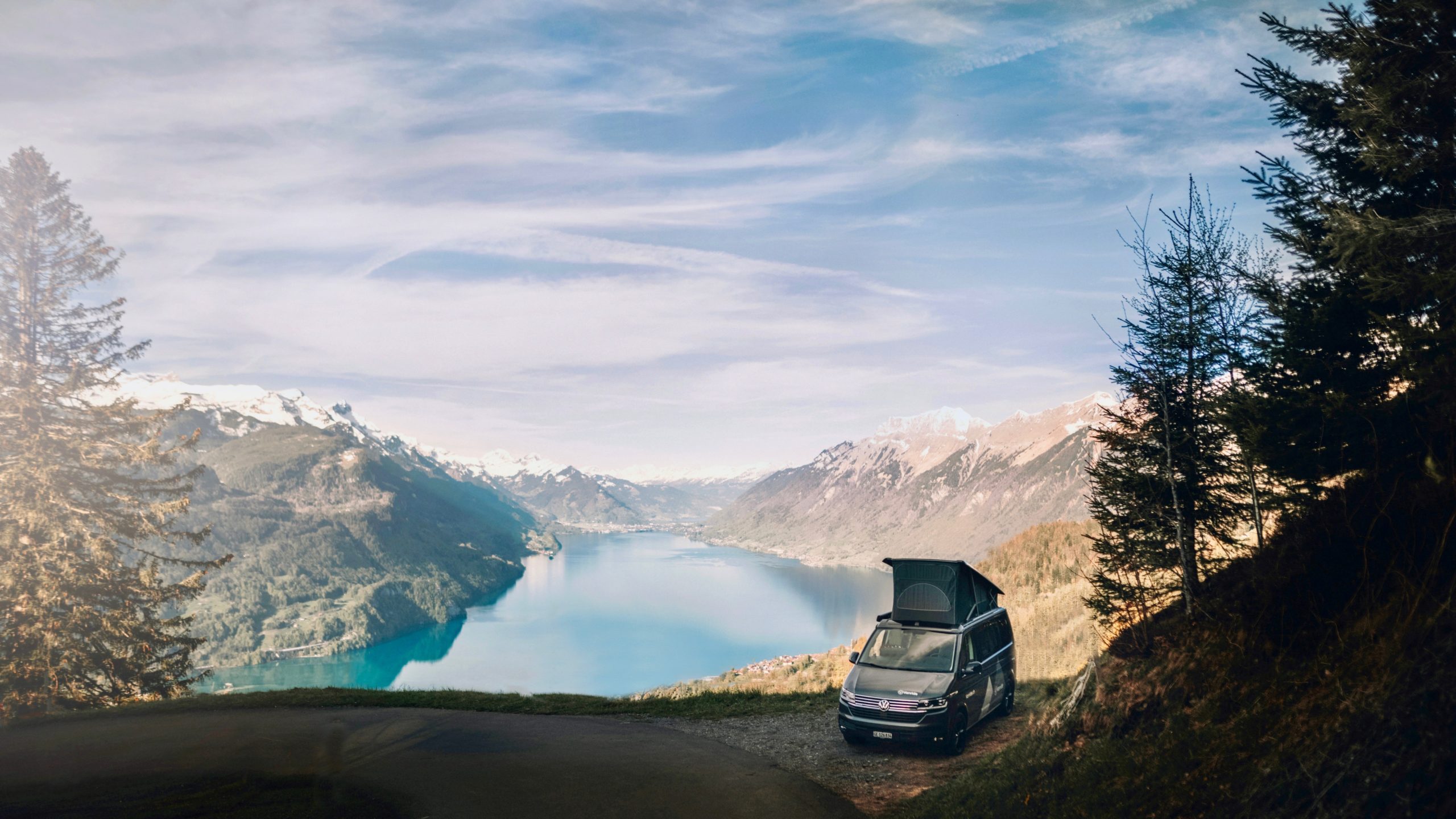 Campervan rental - Geneva
Booking
Let the adventure begin !
Times are changing and the way we travel is evolving. Today more than ever, we understand that the true importance of travel lies in the closeness of our surroundings, in a simpler and more gentle mode of travel, rather than in a frantic race to see everything at all costs in a globalized world.
It is the praise of slowness and simple values : reconquering the world which surrounds us, hitting the road, stopping when we want, sitting at the foot of a tree and contemplating what is around. To be in contact with the elements. To feel the passing of time.
Vanride was born from a desire to offer a return to the simple things of life. We endeavor to share our love of the road as a bridge between home and a little further away. When the journey becomes just as important as the destination, they merge into the same objective and experience.
We want to redefine the horizon by giving you the opportunity to go on an adventure with our campervans in the easiest way, thanks to the technology offered by our brand new vehicles. To achieve this goal, what better choice than the legendary VW California, which made generations of travelers dream for seven decades ? Of course, it has come a long way since its T1 version in 1950. The latest VW California T6.1 offers incomparable reliability and comfort. Its compact size and flexibility take you from the forest to the city, from the mountains to the sea. You choose where and when to stop. You choose the view you want.
The adventure is awaiting you !
Discover our campervans
Our VW California campervans are always the latest model and very well equipped. There is something for everyone: premium Ocean Elegance or Sport ranges for those that nothing stops, budget Coast and Beach ranges for those who prefer going straight to the point. Discover them in detail!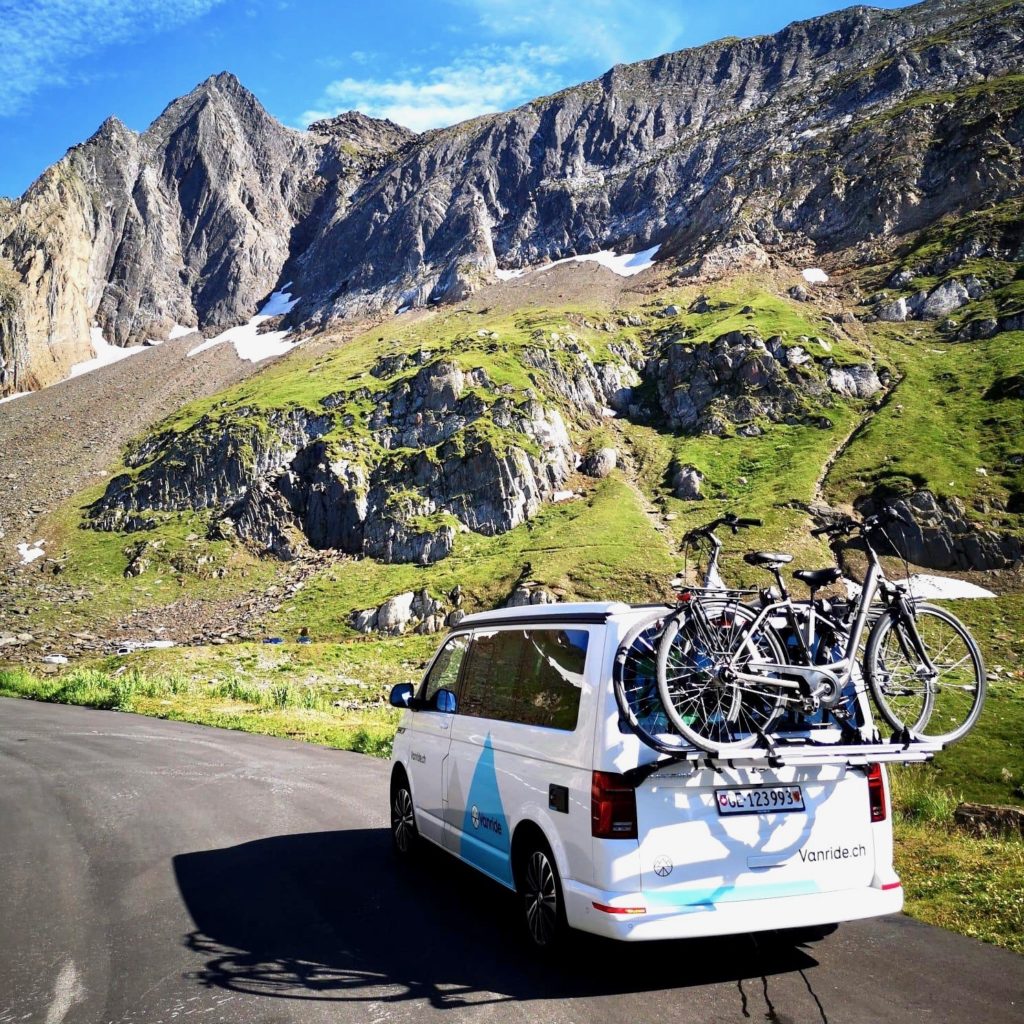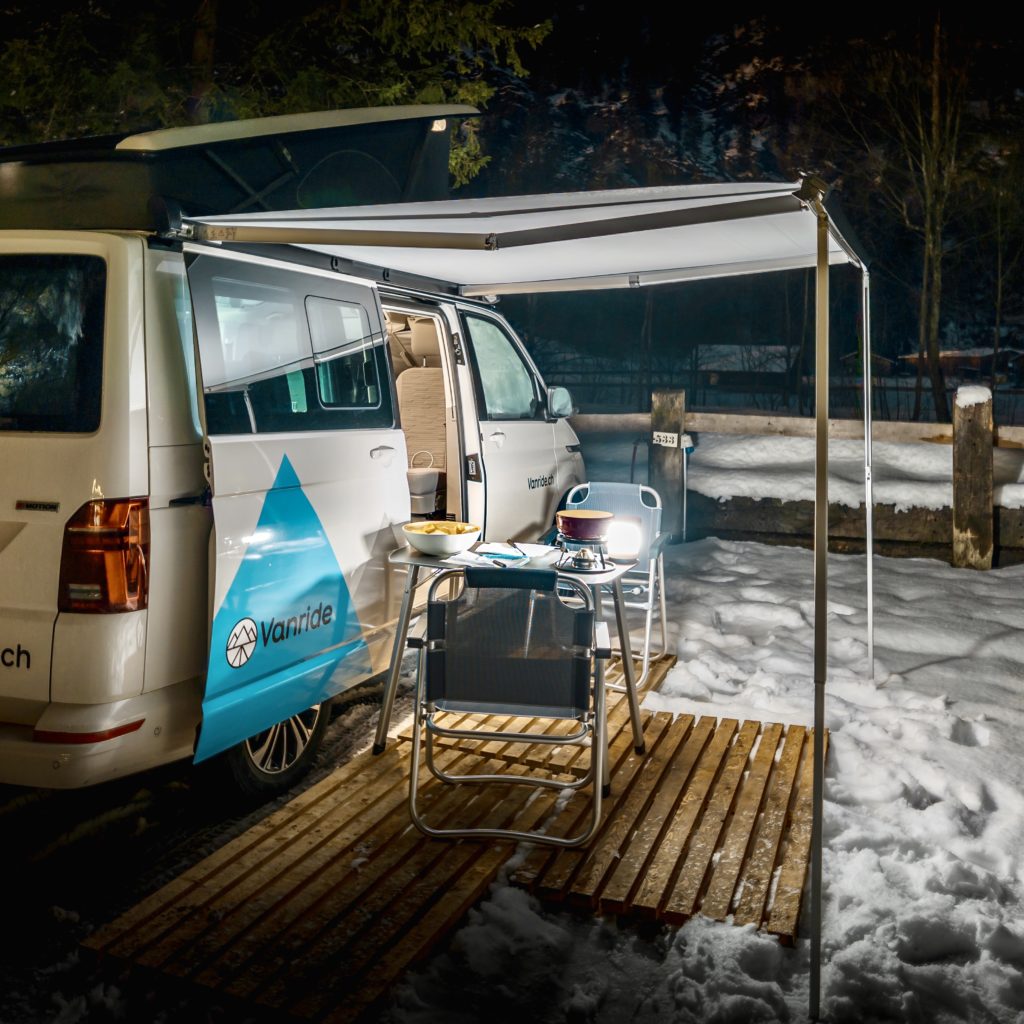 ---
Premium Ocean Elegance
from CHF 169.- / per day *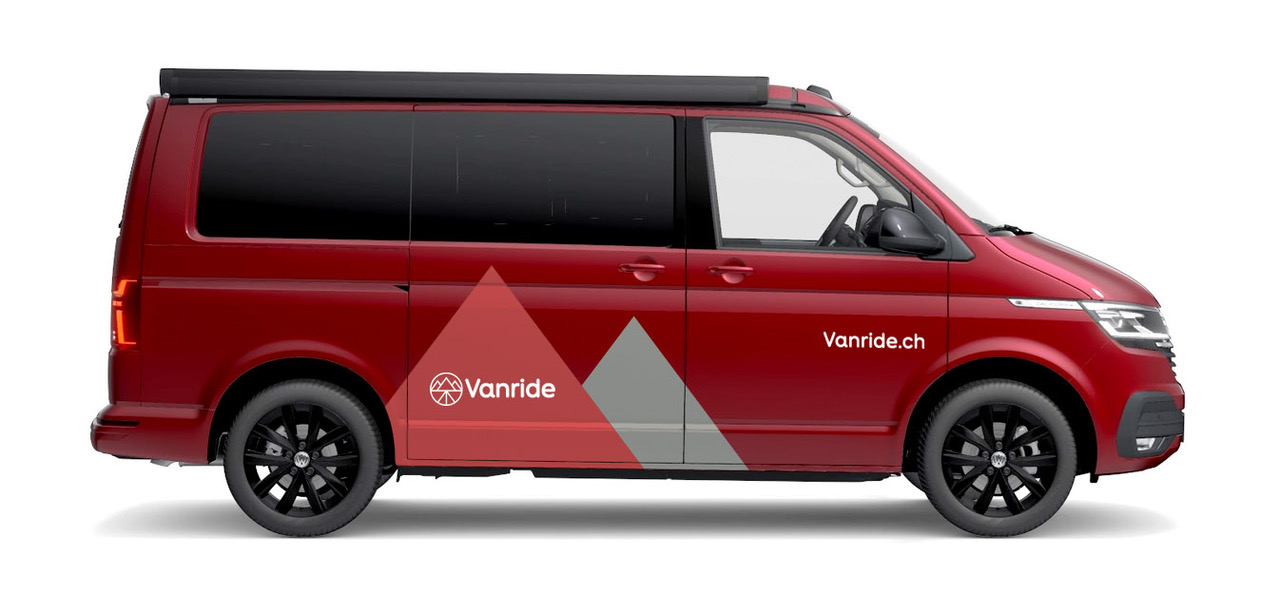 Premium Ocean Sport
from CHF 169.- / per day *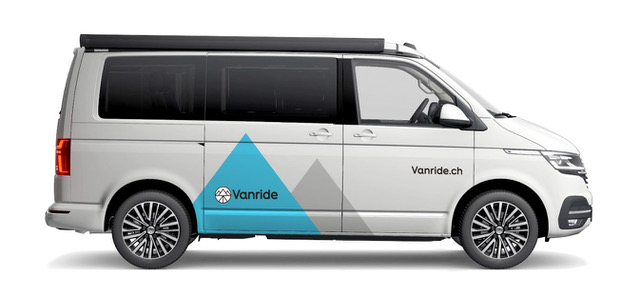 Premium Beach 5 Places
dès CHF 159.- / jour *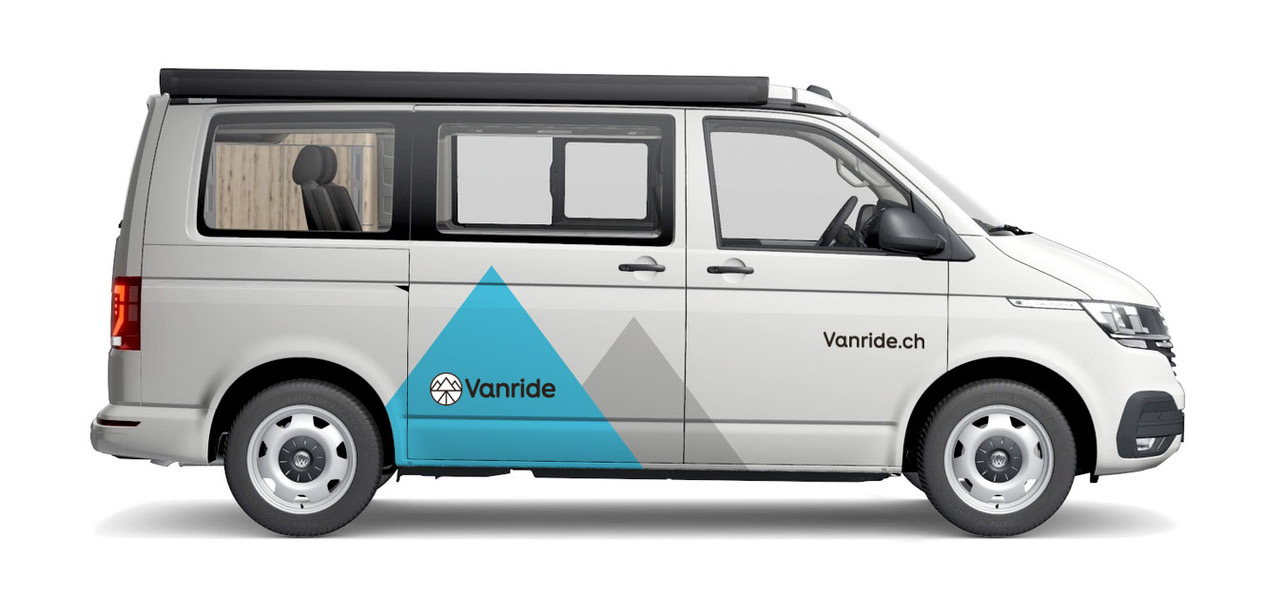 Budget Coast 4 Places
from CHF 129.- / per day *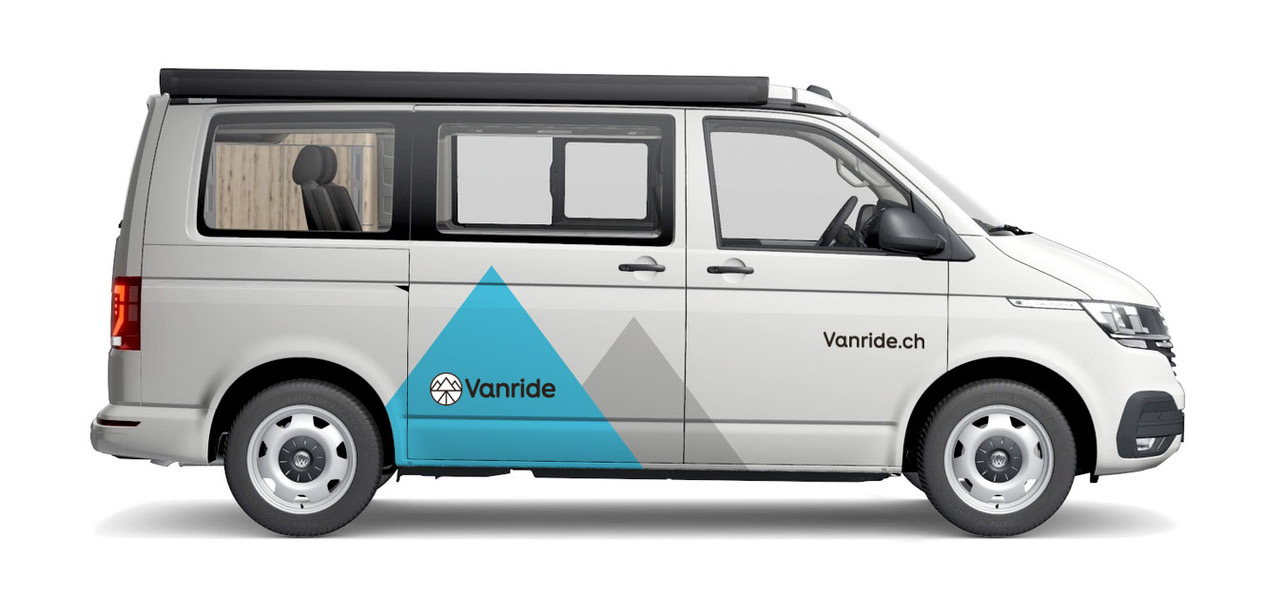 Budget Beach 5 Places
from CHF 119.- / per day *
( * low season rate)